At a time when 95% of users 18 to 34 are following brands in social media, not just their friends from high school, companies are now more aware than ever of the benefits of social login. Being able to collect as much information as possible about consumers without getting in the way of their experience […]
How companies leverage big data available in social networks to both obtain qualified leads and create customized experiences?
2018 might just be the year companies consolidate CRM technologies! Here's a summary of some of the major trends we've noticed in the market and that we believe will only become more robust this year.
Xeerpa analyses Shiseido
fans' inner beauty
Shiseido has just launched the #WASOBeautyInside campaign, an extremely exciting artificial intelligence project in which Xeerpa has been involved, using the Social Network Profiling technology to obtain interior beauty portraits of users.
Xeerpa analyses Shiseido fans' inner beauty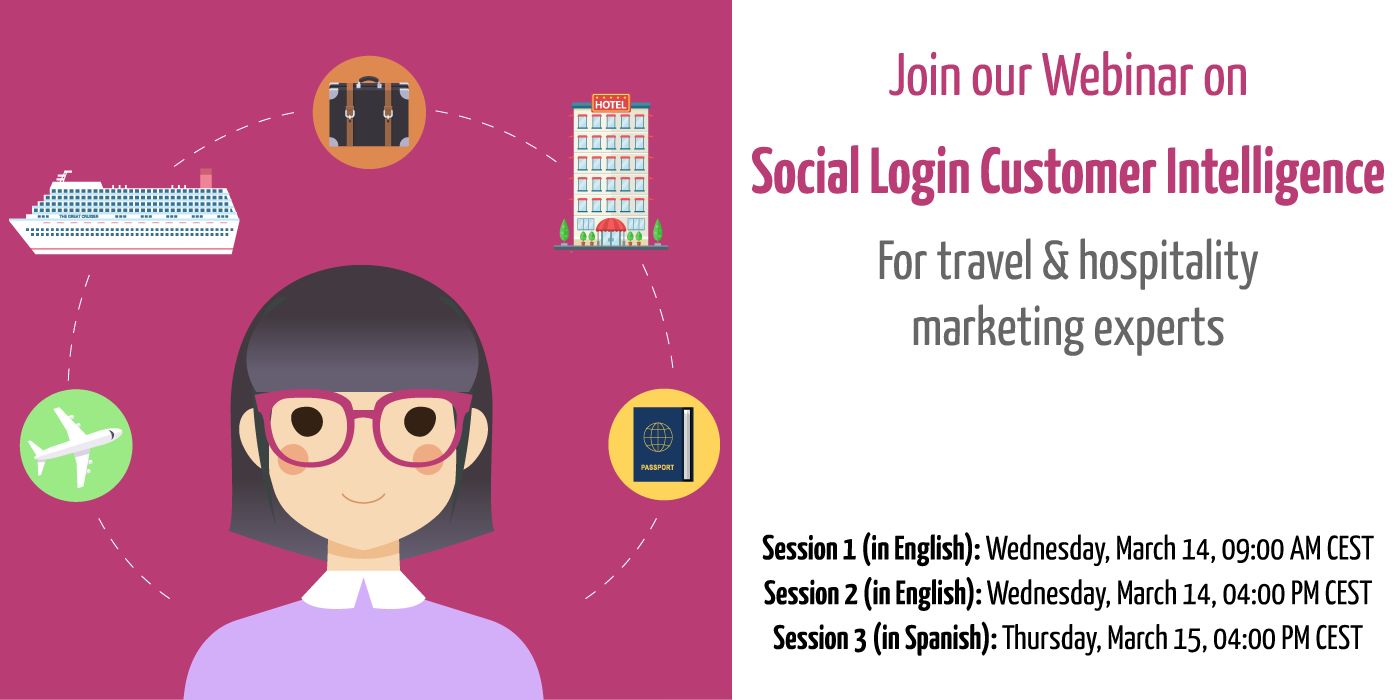 Do not miss our free Webinar on Social Login Customer Intelligence for marketing experts in tourism & hospitality industry to discuss: – How to leverage the benefits of Social Login…