Integrate Xeerpa

with your solutions
Xeerpa offers different integration options through the majority of solutions: BI, CRM, DMP, Data Warehouse, Data Lake, Data Mart and CDP.
Enhance profiles of each of your clients and prospects with more than 400 data points based on their social media activities, scores and aggregated analytics and build the most complete 360º Profile in the world.
Our solution will help you capture first party, high-quality data to get the most out of your marketing and BI platforms.
If you already have cients' data, such as their transaction history, online behaviour on your Website, and you amplify this information with Social Media Profiling data: likes, hobbies and interests within +250 categories, their lifestyle, interactions with brands and communities,
their posts, comments and hashtag, places they visit and even their personality insights, you'll be able to take your segmentation and personalisation strategies to a totally new level.
Among other platforms, our clients integrate Xeerpa with: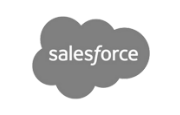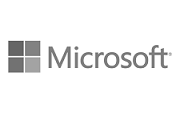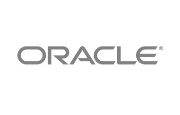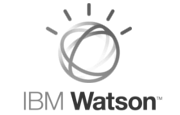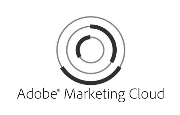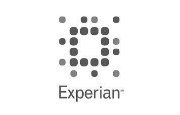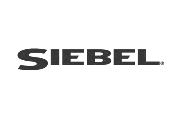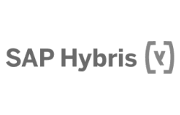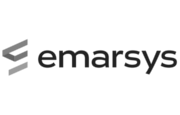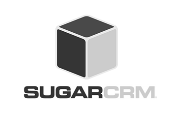 Choose among different integration options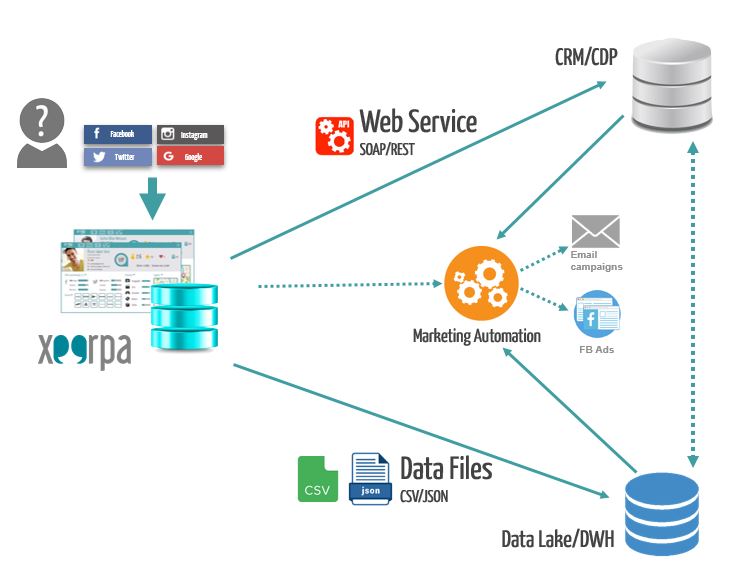 Integration with Web Services
Xeerpa sends the user data in real time when user logs in.
Selected data points are typically sent this way.
SOAP and Rest are supported.
Integration with Data Files
Xeerpa creates automated export data files, with the frequency requested by the client.
All data may be sent in a .zip file to a designated sFTP server.
CSV and JSON formats are supported.
API Access
Xeerpa also provides an API that can be consulted at any time.
Enrich you clients and leads' profiles with +400 data points
Build the most advanced User Profile that contains:
Conact and sociodemographic data
Geolocations and check-ins
Likes and affinities in more than 250 categories of interest
Brands and communities they follow
Posts, comments and hashtags
Engagement, influence and promotion score, among other insights.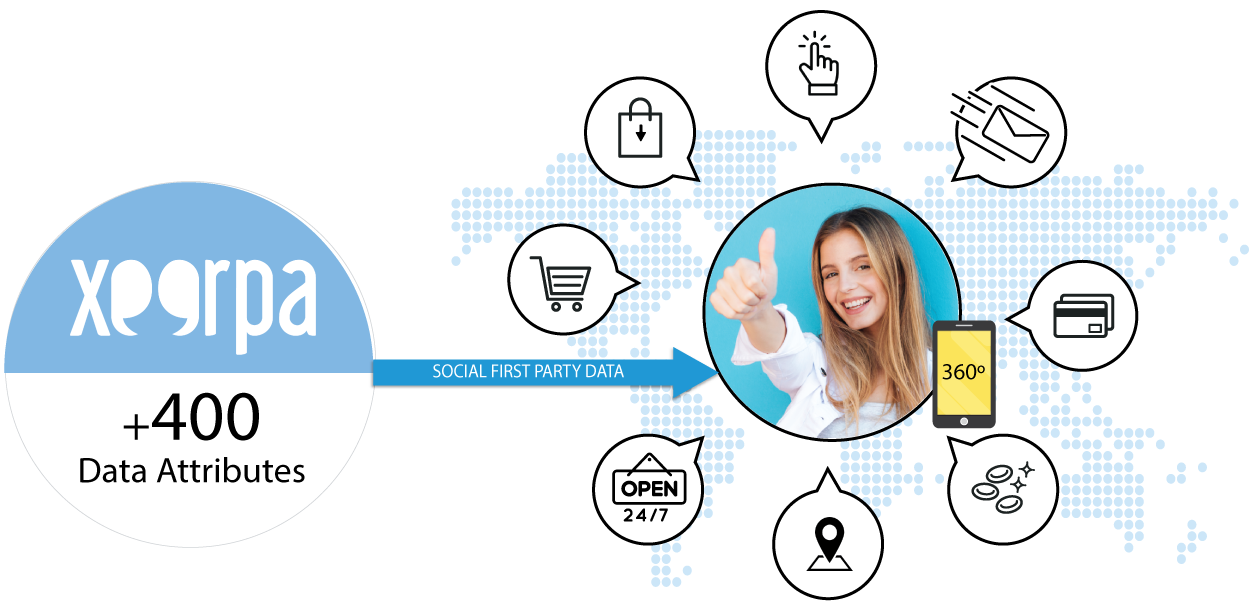 Socialise your CRM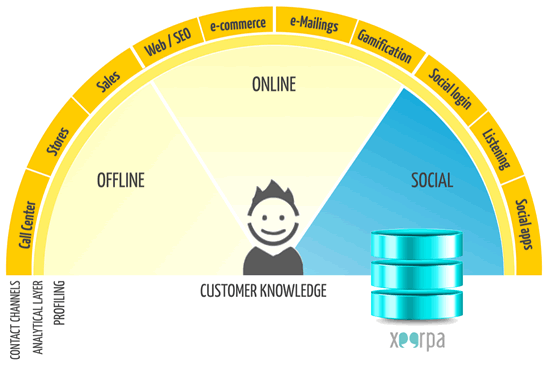 La Xeerpa's API is designed to complement your CRM with social data in order to build and enrich your online content recommendation engine and personalized UX. Xeerpa integrates seamlessly with:
CRM platforms
Data Warehouse and Data Lake (non-relational)
Marketing automation and Campaign Management tools
CMS and content marketing tools
Mobile applications
Social Wi-Fi platforms
Complement your Business Intelligence strategies
Xeerpa provides a social Data Mart able to be connected to your current database and analytics tools. Generate custom reports enriched with smarter algorithms built on social data.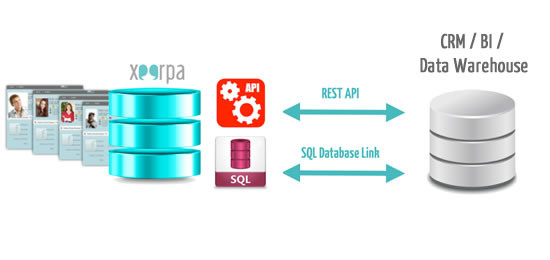 Recommended content