The raw material of the customer's knowledge is the data. Xeerpa helps you get a lot of data from your clients, but also analyzes them to be useful for the personalization of campaigns and the generation of Insights that will help you better understand the person who will be at the center of your strategy, the client.
Xeerpa Insights consists of a series of reports that you will receive on a regular basis, which are designed so that you can discover what you did not know about the profile of your users, or help you confirm or disprove the preconceived ideas you had about them.
Sociodemographic distribution
You will obtain, from your users, how many are men, women or the data is unknown. In addition, the place where your users live and which is the top 5 regions or countries in which they do.

Distribution of interests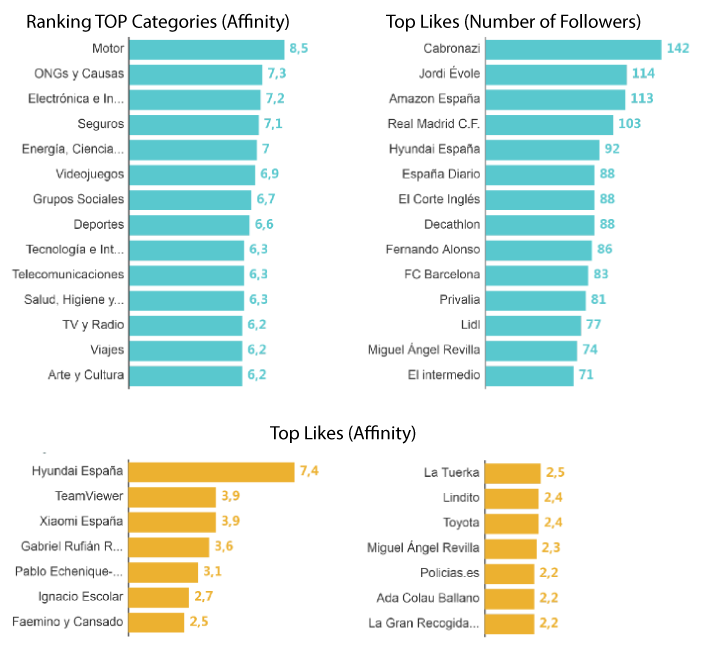 You can know in detail what your users like or dislike, differentiating:
Related interests: You will obtain a ranking of affinity to hobbies and interests in general.
Top brands: The most followed brands by your users shown in different categories.
Related brands: Those brands, media, personalities… that stand out especially among your users.
Segments of users
You will obtain a ranking of segments that are important, both by affinity and by volume, for the activation of campaigns.

Content territories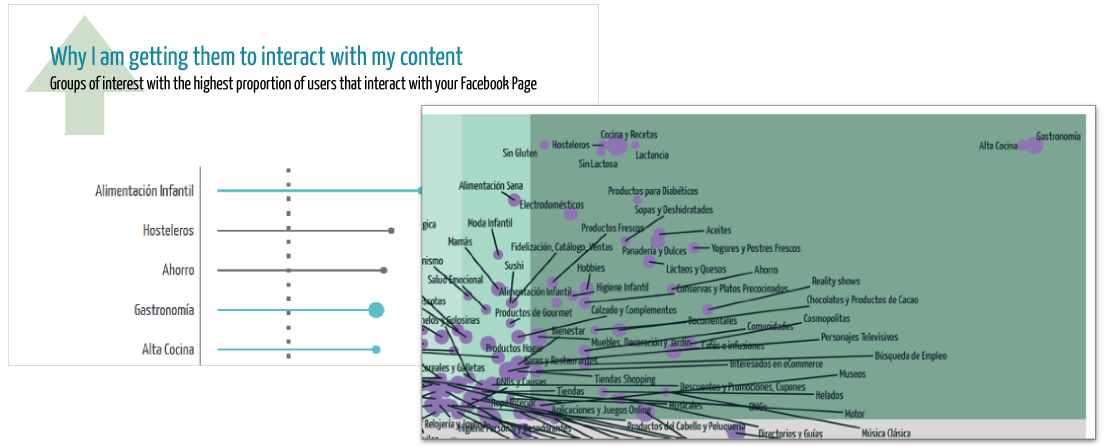 You will discover which content territories are of interest to your users, whether they are currently being developed or not.
Comparison between segments
In this interesting analysis you can choose 2 segments and compare them to each other and see how they differ.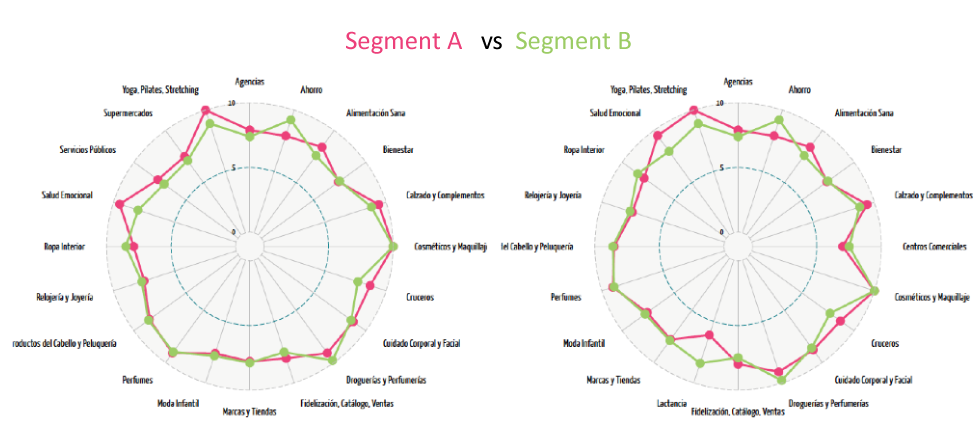 Analysis of users' Engagement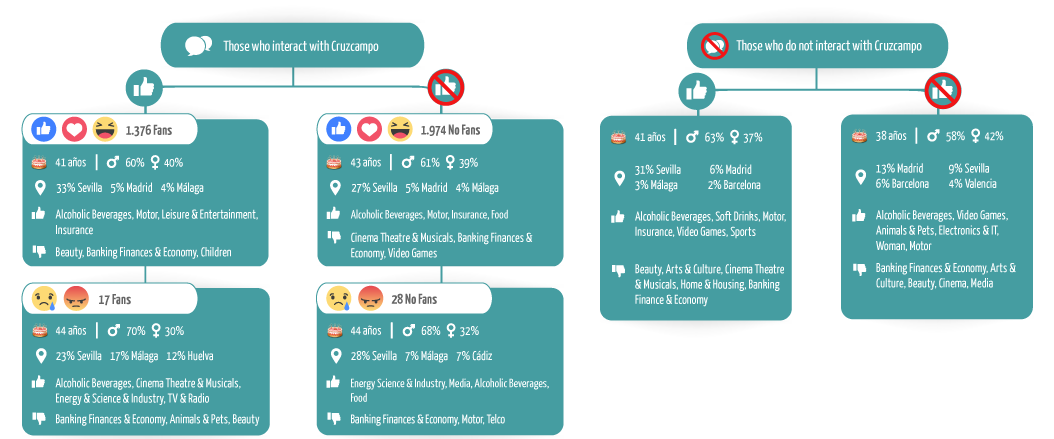 The objective of this analysis is to discover what average profile users have that interact with your content, as well as those who do not.
Do you want to know better this service?
These have been only some examples of the information that Xeerpa Insights will give you, but there is more, and the content will grow according to the needs of the users. Contact us and we will agree with you a certain list of reports that may be interesting for you, and the periodicity with which you wish to receive them.
Related articles