We know how important it is for you to be able to monitor your users as they enter your applications in order to adapt your inbound strategy with extreme agility. So, we've been hard at work building more features for your Xeerpa Dashboard and at long last, we're proud to present a powerful new analytics tool within your Xeerpa Dashboard. Now you can access real time data on your users as they enter your web and mobile applications using Xeerpa social login buttons (Xeerpa Auth).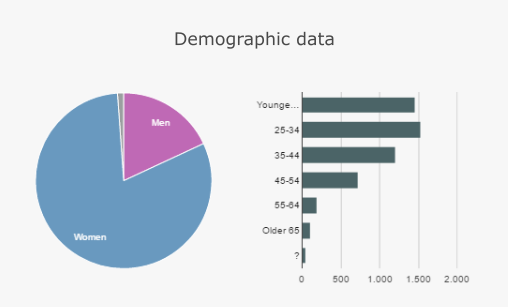 Use Xeerpa Metrics to gain even deeper insights into the make-up of your user database and their habits. Calculate effectiveness of marketing actions and access important statistics by filtering by custom date ranges (Month/Week/Day/Hour) to track spikes and dips in user registrations & logins.

Sort users based on when and how they entered your application via Xeerpa social login buttons. Find inspiration for your content marketing strategy and optimize your onboarding process by discovering which social network your users are using to connect to your applications.

Analyze super personalized segments by combining multiple filters to launch complex, multi-dimensional queries as advanced as you can conceive them. Compare performance and user interactions across custom brand segments and product lines to fine tune overall inbound marketing strategy and leverage your web properties intelligently. For example, ask Xeerpa who has logged in within the last 24 hours, after launching your latest promotion, and then filter for millennials entering via a particular brand campaign using Twitter social login, but limited to users with high engagement scores and who are interested in Football.