Most of us can agree that social network profiling has plenty of unlocked potential and that getting into social login-expanding CRM with the data you can extract from it-has all sorts of advantages. But where to start?
We have some experience in that regard, so we've brought in some successful promotions to inspire you. This is what we call the Social Network Profiling Olympics, since it is the season. The All Stars of Big Data so to speak.
Xeerpa bases its potential on the possibility of segmenting users down to the tiniest details. The key to being able to do really impactful work with those details is to have a database with a significant amount of users with different tastes and interests. That gives you a huge variety of segments that can be used in dozens of different advertising campaigns. Our foremost recommendation to leverage your data power is to have the biggest user database you can to get the most out of the information extracted from social media. So that's one of the keys to success when using social network profiling: the number of unique users registered.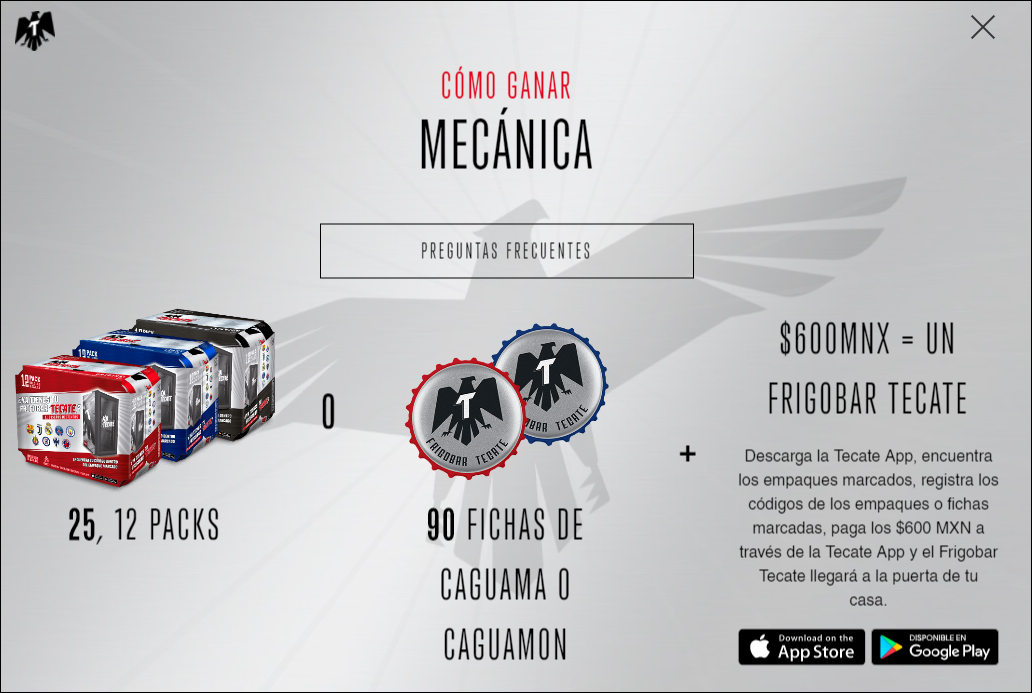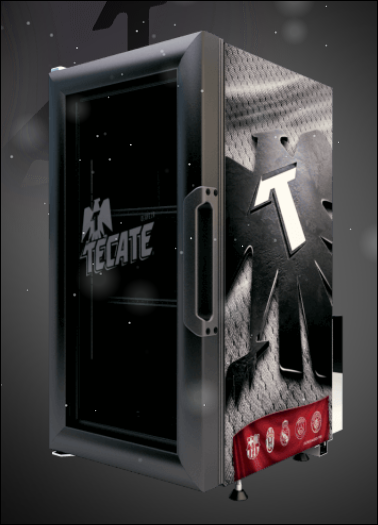 Sports require years of training and preparation, and gathering all your user data to feed your CRM and your database is our social profiling equivalent. You can train to be the best at digital marketing just like you can at figure skating. And it doesn't take a whole childhood and adolescence either.
Since adding users is such a decisive factor, our judges have decided that the gold medal goes to the Frigobar promotional campaign by our client Tecate, part of the Cuauhtemoc Moctezuma group.
The promotional campaign, which is coming up to it's first anniversary, has recorded several hundreds of thousands of participations. How, you might ask? By linking social login to a physical promotion based on consuming their own products and in exchange for an incredible prize: a real minibar!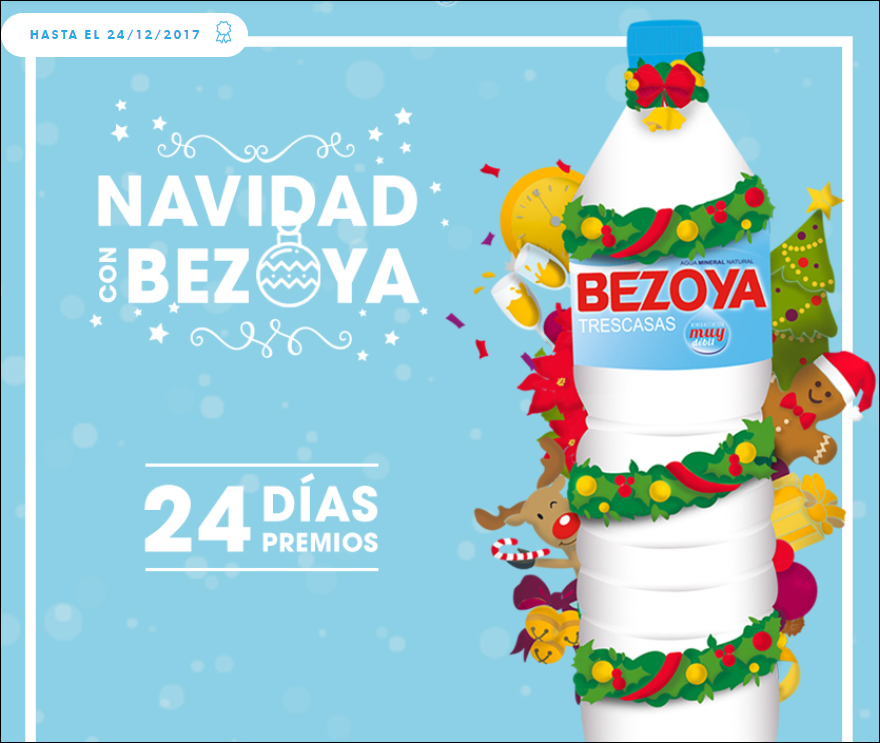 Silver goes to Pascual for its amazing #NavidadconBezoya promotional campaign that lasted 24 days with consecutive awards launched through our partner EasyPromos every day of the Advent calendar.
This creative plan gathered data from hundreds of users for each promo over three weeks, making it an example of best practice.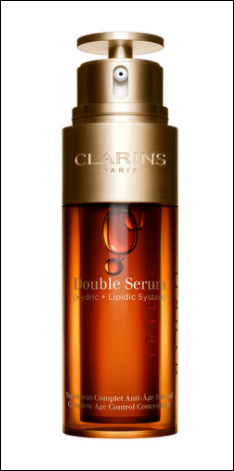 And third prize, bronze, goes last but not least to Clarins for their straight forward and efficient Double Serum promotional campaign.
Just like with the Frigobar promotional campaign, Clarins linked the possibility of participating in its promotion, launched through our partner Cool-Tabs, with obtaining a code you could only get if you purchased one of their products.
By offering their star product as a prize, Clarins obtained several thousand users in this one campaign, demonstrating that imagination and simplicity go well together in the world of digital marketing.
We'd like special mention to go to the "Journey of your Dreams" promotional campaign Turespaña launched because of the international repercussion it had.
The campaign differentiated by country to attract users from all over the globe for a more than a week long trip to Spain. It was a resounding success and the brand was able to up the number of cultures behind the interests in its.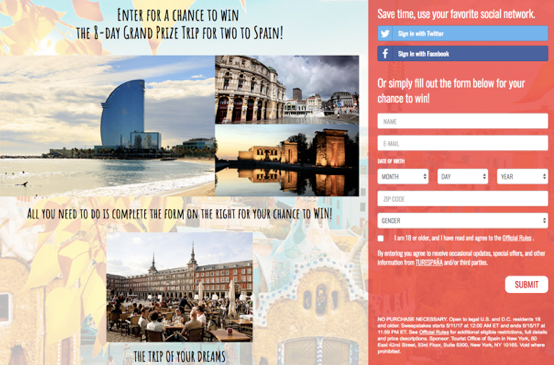 We're excited for the Summer Social Profiling Olympics and we're hoping to see even more players compete.