Xeerpa's advanced user qualification is key in our digital transformation process: from an audience-based model to one where the user becomes the core of our strategies.

Remigio Lluch, CMO
In Xeerpa we work with media groups of printed and digital media, radio and TV, such as Grupo Prisa and AMC Networks, among others. We help them in their process of digital transformation, offering data on their audiences and individual users' preferences. This makes possible a more accurate contents recommendation and even personalization of digital advertising.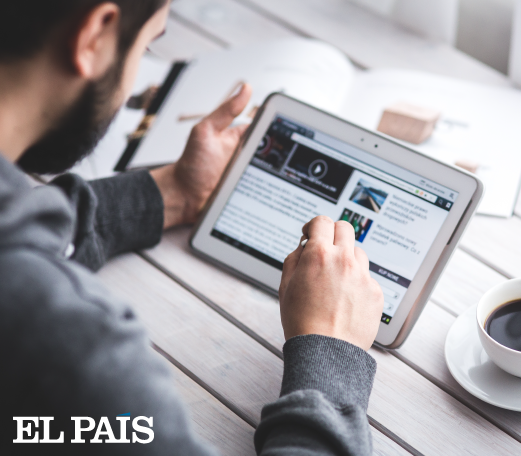 Xeerpa offers key benefits for the Media & Publishing Industry:
Improve segmentation in your CRM, BI and DMP.
Identify contents and partners that best fit your audience.
Find out influencers and celebrities preferred by your audience.
Personalize programmatic advertising according to users' profile, for example: show a travel agency ad to travel-lovers and a sports brand ad to fitness-lovers.
Identify segments of users with specific tastes (series-lovers, cooking-lovers, fans of TV shows or financial media, etc.) and personalize your communications with them.
Recommend content based on analysis of individual interests and tastes.
Impact users that have engaged with specific publications or video content.
Hyper-segment emailing campaigns and enhance Facebook Custom Audiences.
Find out personality insights such as self-consciousness, altruism, dutifulness…
Analyse the interaction with the content of your brands in social media (likes, shares, reactions) and calculate the engagement score of each user.
Find out how Grupo Prisa is using Xeerpa in the following success case:
Nuestros clientes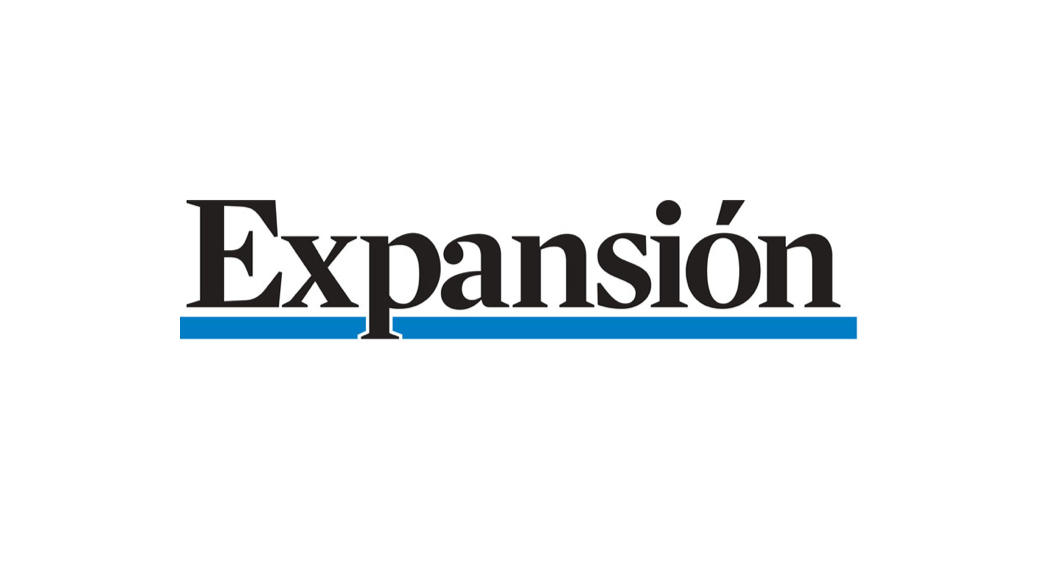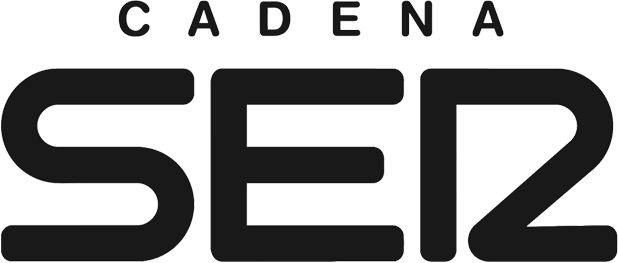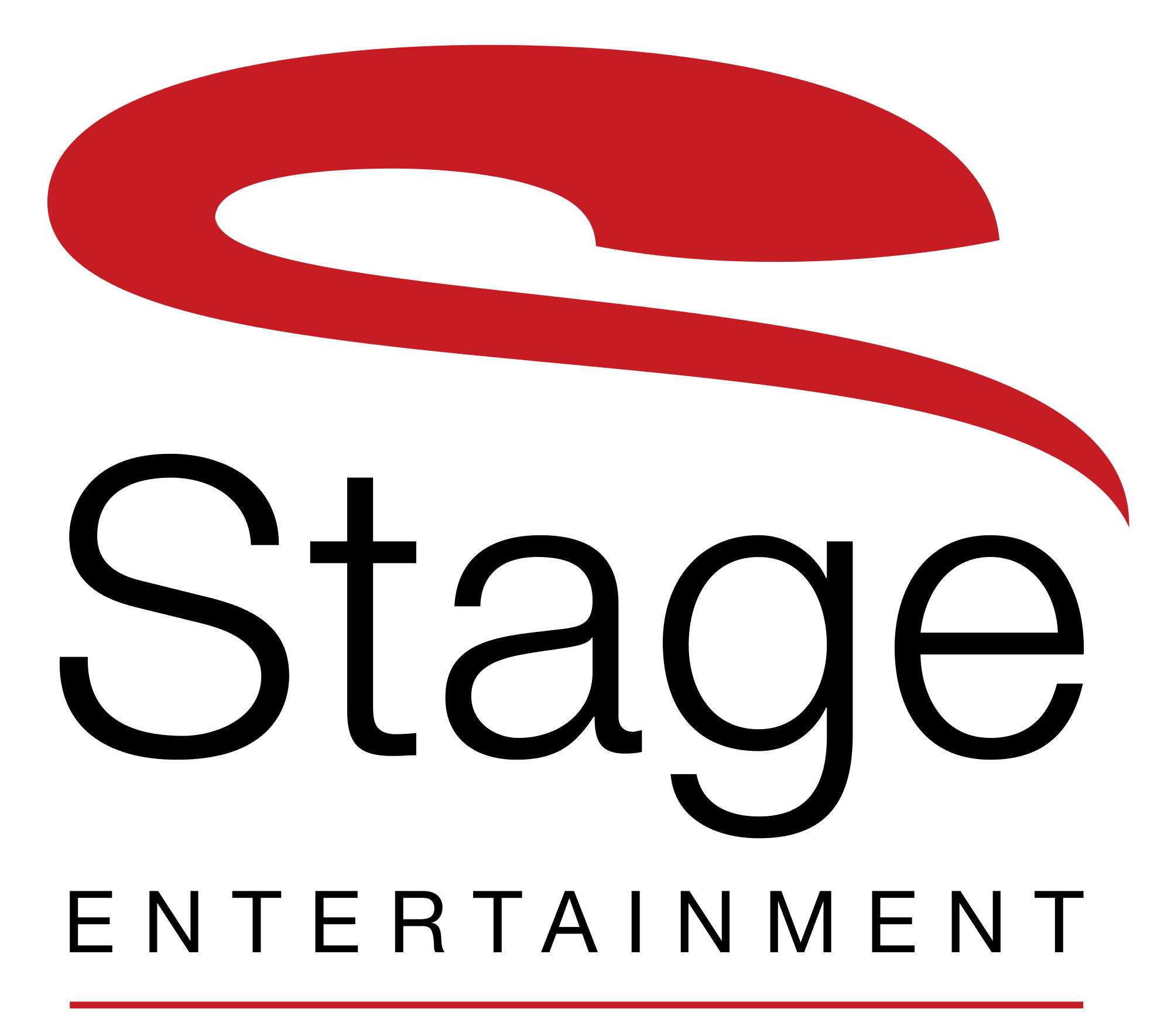 Related articles