Xeerpa's advanced user qualification is key in our digital transformation process: from an audience-based model to one where the user becomes the core of our strategies.

Remigio Lluch, CMO
En Xeerpa trabajamos con grupos mediáticos de prensa impresa, radio o TV, tales como Grupo Prisa y AMC Networks, entre otros. Los apoyamos en el proceso de transformación digital, proporcionando datos sobre sus audiencias y las preferencias de los usuarios individuales. Esto hace posible la recomendación de los contenidos más acertada e incluso la personalización de la publicidad programática.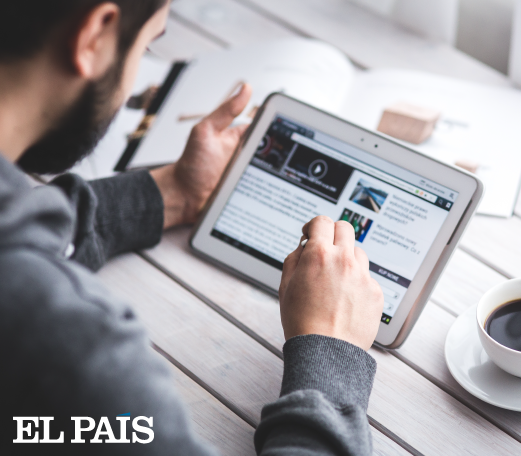 Xeerpa ofrece una serie de ventajas para el sector de la TV y Medios:
Mejorar la segmentación en tu CRM, plataforma de BI y Plataforma de Gestión de Datos (DMP).
Identificar los contenidos y los partners que mejor encajen con tu audiencia.
Averiguar cuáles que famosos e influencers son los favoritos de tu audiencia.
Identificar a los partners y a los anunciantes que mejor encajen con tu público.
Personalizar la publicidad programática según el perfil del usuario que lo vea, por ejemplo, mostrar anuncio de una agencia de viajes a los viajeros y un anuncio de una marca deportiva a los amantes del fitness.
Identificar segmentos de usuarios con gustos específicos (seriéfilos, amantes de la cocina, fans de realities, apasionados de la economía, etc.) y personaliza tus comunicaciones con ellos.
Recomendar los contenidos en base al análisis de intereses y gustos individuales.
Impactar a los usuarios que han interactuado con publicaciones o contenido audiovisual específico.
Descubrir aspectos de la personalidad como responsabilidad, altruismo, apertura a nuevas experiencias…
Analizar las interacciones con el contenido de las marcas en redes sociales (likes, shares, reacciones) y calcular el score de engagement de cada usuario.
Conoce mejor cómo Grupo Prisa está usando Xeerpa con el siguiente caso práctico:
Nuestros clientes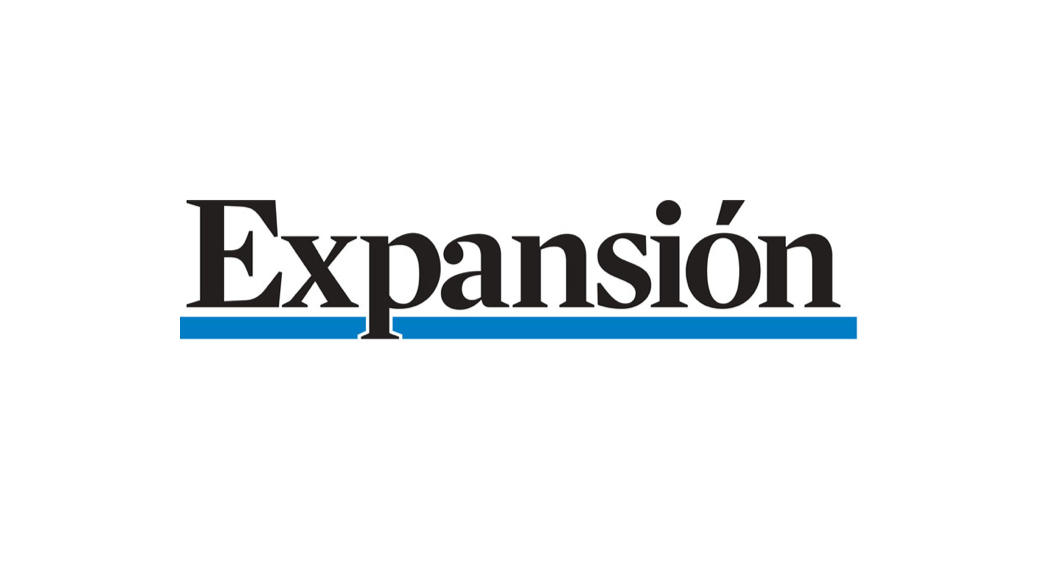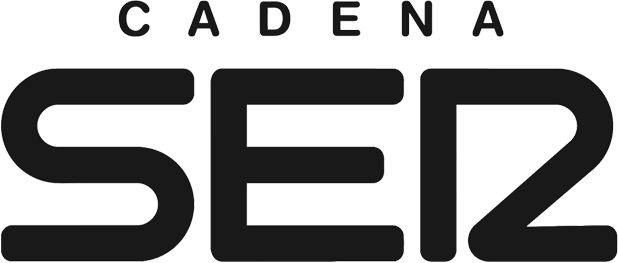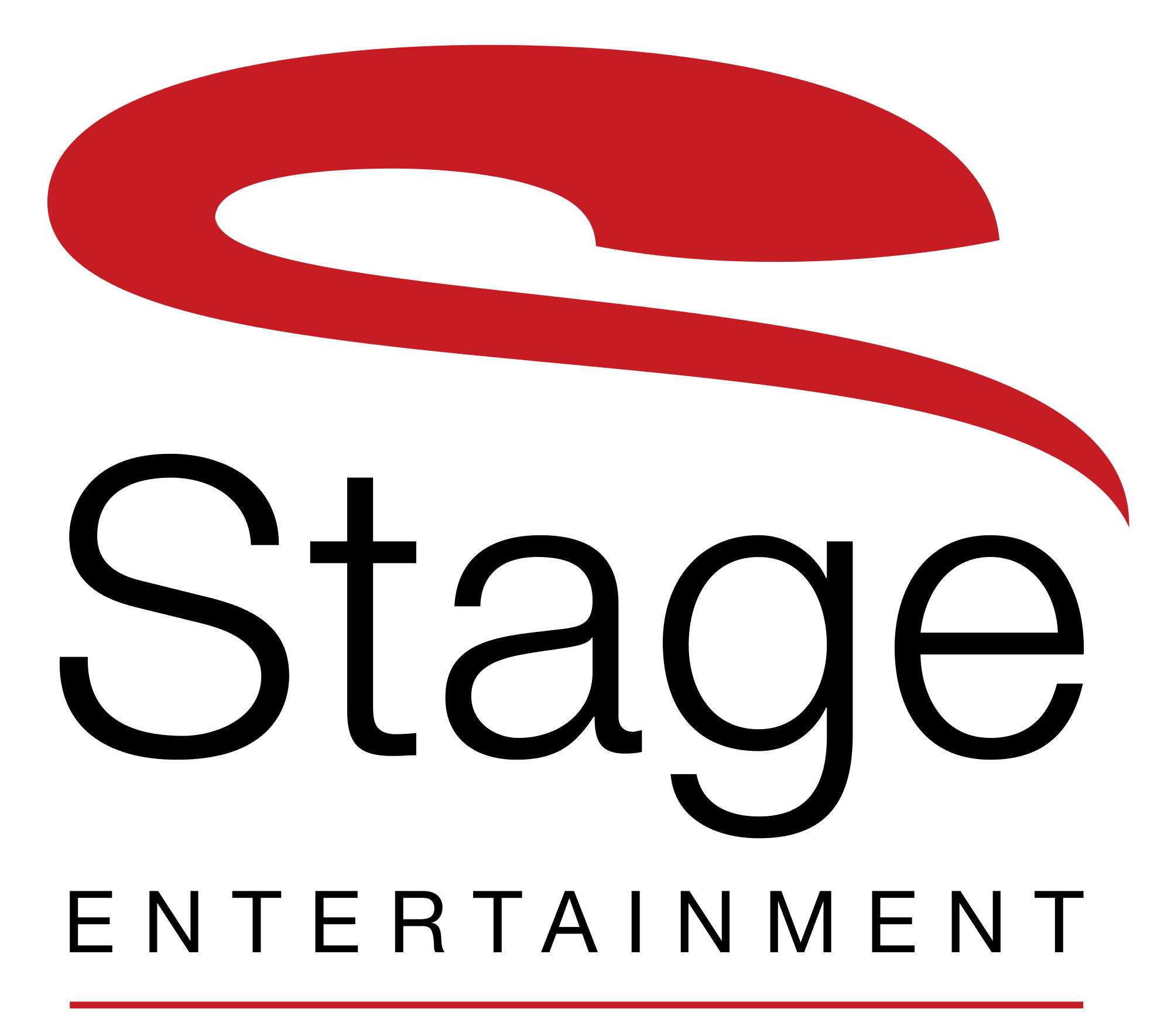 También te puede interesar