In Rodilla the customer focus and one-to-one marketing have been our credo since almost 80 years now. The times have changed now and Xeerpa allows us to have a broader perspective of our clients (both in-store, thanks to Social WiFi, and beyond), have a two-way conversation with them and personalize our messages on Social Media. Undoubtfully, Xeerpa will also help us improve our conversion rates.

Angel Fernández Nieto, Director de Desarrollo de Negocio y Marketing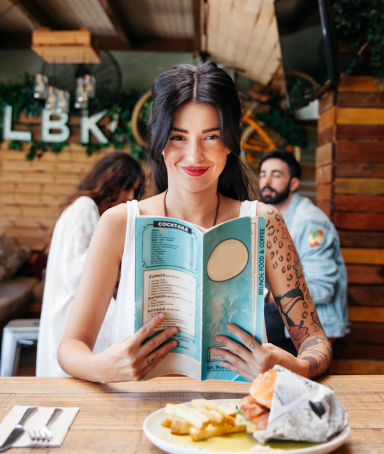 Xeerpa offers key benefits for the Restaurant Business:
Detect segments of users with specific tastes and needs, such as chocolate, wine, pizza or gourmet lovers, the vegans or the celiacs.
Analyse the preferred food & beverages brands and products of fans and customers.
Identify restaurants and places where they Check-In.
Understand the contents the contents are most likely to engage with, based on their individual interests and hobbies.
Identify Top Value Clients, Influencers and Brand Ambassadors amongst your brands and clients.
Find out personality insights, such as adventurousness, excitement-seeking, need of stability etc.
Segment families with children.
Improve segmentation in your CRM, Campaign Manager and DMP.
Impact users that have engaged with specific posts or products.
Personalise messages and offers through your Wi-Fi Hotspots.
Find out how Grupo Rodilla is using Xeerpa in the following success case:
Our clients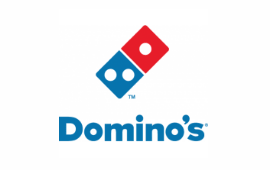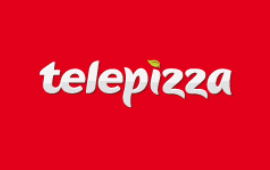 Related articles