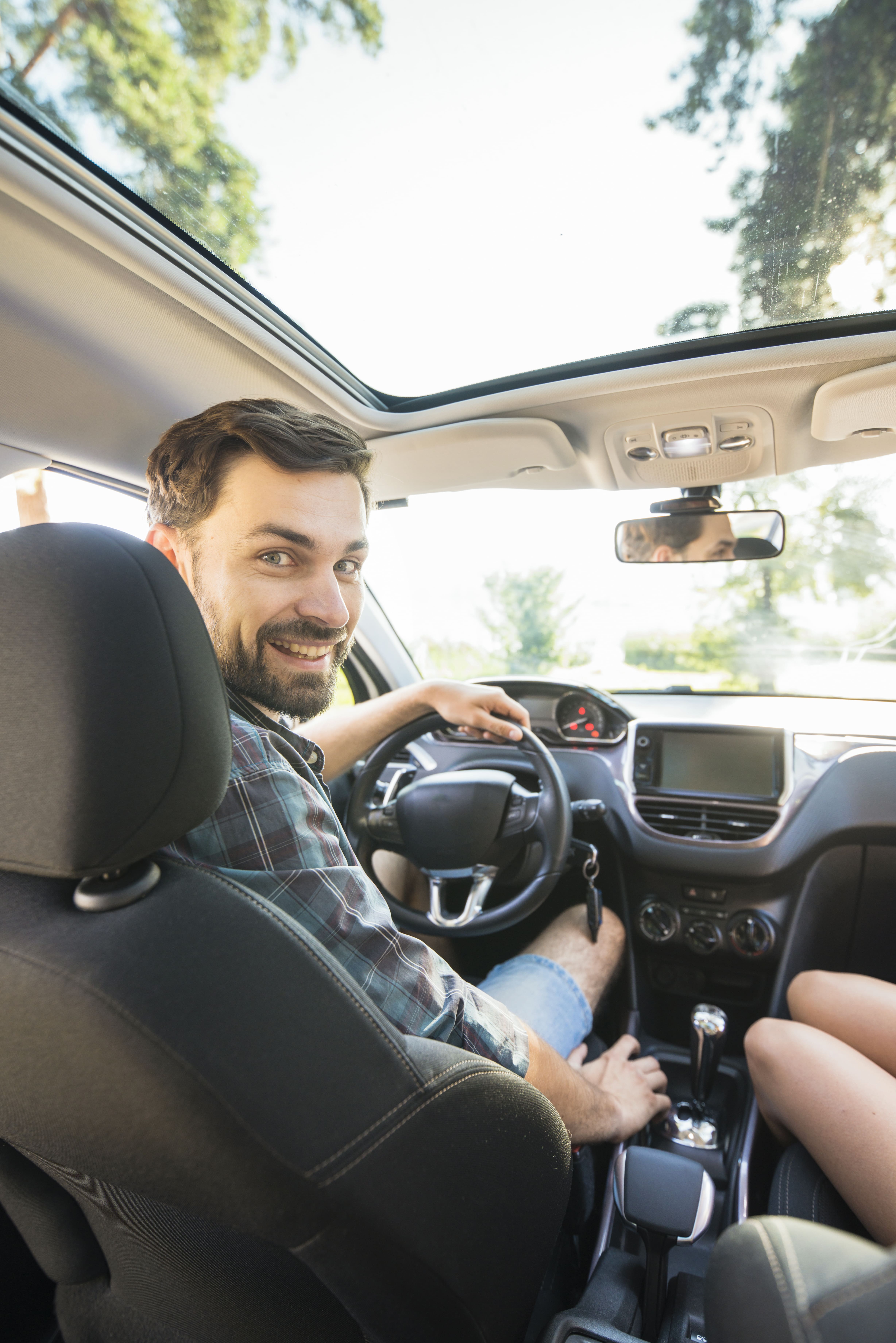 Xeerpa helps automotion and motor companies to obtain a better knowledge of their prospects, fans and end users, facilitating further highly segmented campaigns directed to each specific group of users.
We offer the following key benefits for the Automotion and Motor Industry:
Complement the customer and prospect profile in the CRM based on the preferences, likes and interests of users in social networks, thus obtaining a complete 360 profile of each one.
Analyse the likes, interests and lifestyle of each type of client in the CRM in order to find Look-Alikes among the prospects, thus improving the efficiency in the client conversion of these groups.
Optimize segmented investment: Customer Audience and Look-Alike.
Find up-selling opportunities by identifying likes, interests and lifestyle according to the profile on social networks: Users who like cycling or skiing to offer related products, identify families that may need larger vehicles…
Identify prospects for the different vehicles of brand : users interested in ecology, energy saving, urban mobility, electric or hybrid car…
Improve customer loyalty through personalized communications and content based on their individual likes and preferences.
Identify brand ambassadors and microinfluencers.
Detect travel patterns of users through Check-Ins and geolocations to recommend workshops and dealers close to each one.
Promote sponsorships based on the user's preferences: fans of a particular football team, the Olympics…
Identify the personality profile of each user and segment in order to better define the campaigns: Impulsive, intellectual, disciplined, cautious…
Identify the favorite off and online media of the clients and fans to support the media plan strategy and to be able to make better advertising decisions.
Related articles