The capacity of acquisition and use of qualified data provided by Xeerpa enabled us to take a mejor step forward in our Digital Transformation Strategy, improving our advanced segmentation capabilities and the overall customer intelligence.

Javier Paniagua, Digital Transformation Manager


At Xeerpa we help companies that traditionally reached their individual end consumers through distributors, such as Nestlé and Calidad Pascual, to get a deep customer knowledge through one-to-one profiling. We also work with breweries, wine and spirits producers – industries with highly regulated advertising policy – by helping them prepare creative and segmented marketing campaigns, based on their customer knowledge.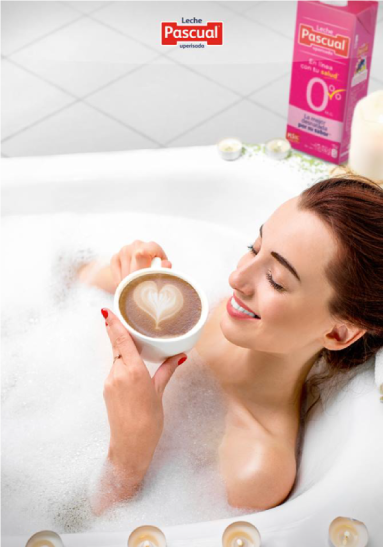 Xeerpa offers key benefits for the Food & Beverages Industry:
Improve segmentation in your CRM, BI platform and DMP.
Detect segments that have special interest in specific products, such as chocolate, wine, beer, sports nutrition products, products for children etc.
Identify Brand Ambassadors and Top Influencers amongst your fans and clients.
Impact groups of users with specific lifestyle, nutrition preferences and needs, such as fitness-lovers, vegans, people with intolerances.
Discover your customer's favourite music festivals and sports events.
Identify specific demographic and geographic segments with maximum precision and complement them with interests and life circumstances: ej., expecting mothers and young parents residing in a specific district or visiting a specific retailer.
Find out segments that enjoy cooking.
Discover sports fans and fitness lovers.
Hyper-segment emailing campaigns and Facebook Custom Audiences.
Impact users that have engaged with specific posts or products.
Identify contents, influencers and partners that best fit your audience.
Find out personality insights such as self-consciousness, excitement-seeking, trust…
Find out how Calidad Pascual is using Xeerpa in the following success case:
Our clients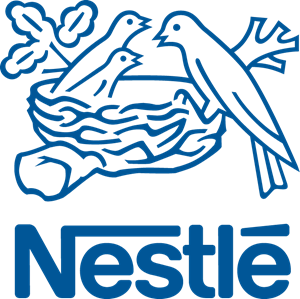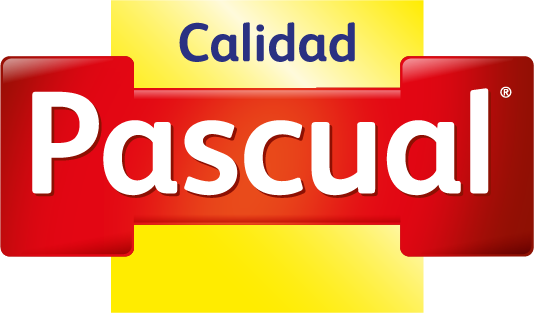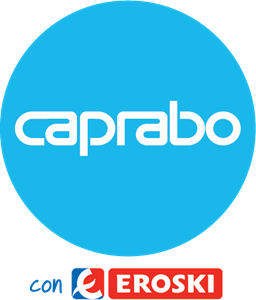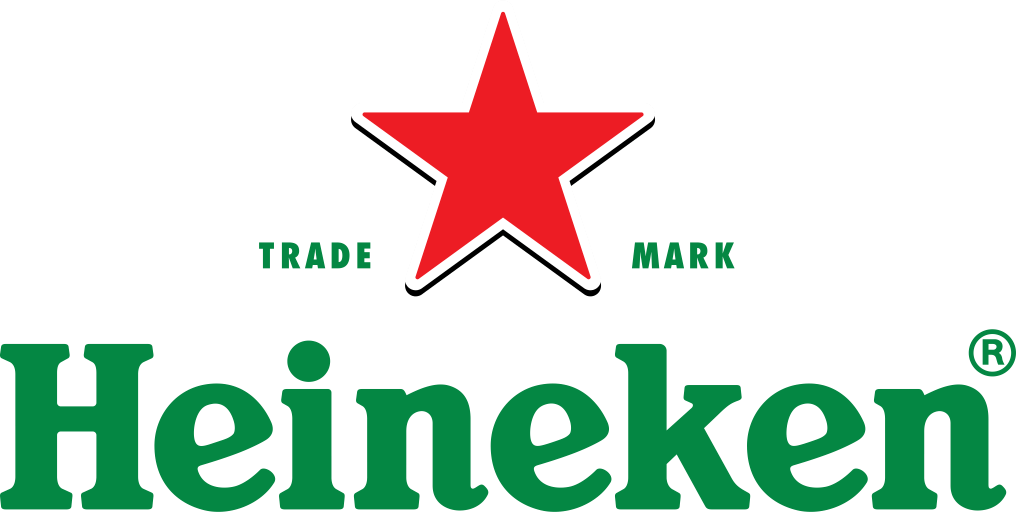 Related articles