The Big Data analysis provided by Xeerpa allowed us to take our user´s segmentation to the next level: we are now talking about nanosegmentation of marketing actions for our target audience.

Blanca Perez-Sauquillo, Deputy Head of Marketing
Xeerpa ayuda a empresas de transporte aéreo, terrestre y marítimo, así como a cadenas hoteleras y agencias de viajes a conocer mejor a sus clientes para personalizar su experiencia online y offline, así como captar clientes potenciales, cualificar, convertir y fidelizarlos.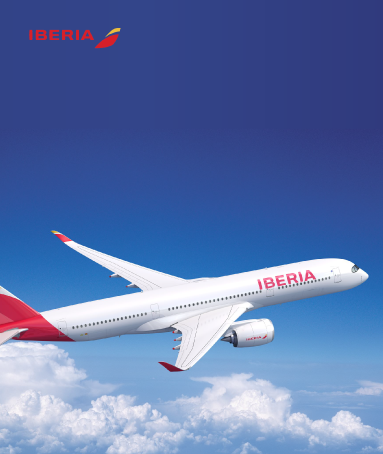 Xeerpa ofrece una serie de ventajas para el sector de los Viajes y Turismo:
Mejorar la segmentación en tu CRM, plataforma de BI y Plataforma de Gestión de Datos (DMP).
Analizar los lugares, las ciudades y los países que visitan tus usuarios, y con qué frecuencia.
Entender los contenidos que generan mayor engagement, estudiando intereses y aficiones individuales.
Identificar a los clientes de máximo valor, influencers y embajadores de marca entre tus propios clientes.
Hiperpersonalizar las campañas de correo electrónico y crear segmentos más acertados en las Audiencias de Facebook.
Diferenciar entre residentes, turistas extranjeros y turistas nacionales; entre quienes viajan por negocio y por placer, identificar a los viajeros con niños.
Detectar patrones de viaje como tipo de transporte y compañía, destinos, frecuencia y presupuesto.
Segmentar usuarios según sus preferencias culturales, como interés en museos, cine, moda, gastronomía y turismo urbano.
Monitorizar los intereses de los seguidores de tu competencia.
Descubrir los usuarios que tienen mascota.
Identificar los mejores partners según las aficiones de tus usuarios.
Evaluar el comportamiento de tus consumidores según los aspectos de su personalidad: nivel de actividad, entusiasmo, apertura a nuevas experiencias…
Analizar las interacciones con el contenido de las marcas en redes sociales (likes, shares, reacciones) y calcular el score de engagement de cada usuario.
Conoce mejor cómo TURESPAÑA está usando Xeerpa con el siguiente caso práctico:
Nuestros clientes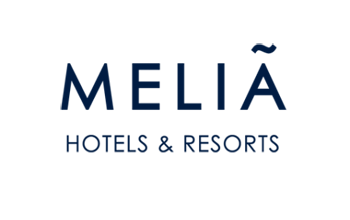 También te puede interesar