Xeerpa's Social Media Profiling allowed us analyse our clients' interests in different parts of Mexico, detect differences between the consumers of our beer brands. This knowledge helps us segment our audiences and communicate with them in a more personalised and efficient way that results in a higher ROI

José Carlos Pérez Treviño, BPM Innovate to Market
En Xeerpa ayudamos a compañías cerveceras y productores de vinos y licores – industrias cuyas actividades publicitarias están altamente regladas – para que diseñen campañas de marketing creativas y segmentadas, basadas en el conocimiento del cliente.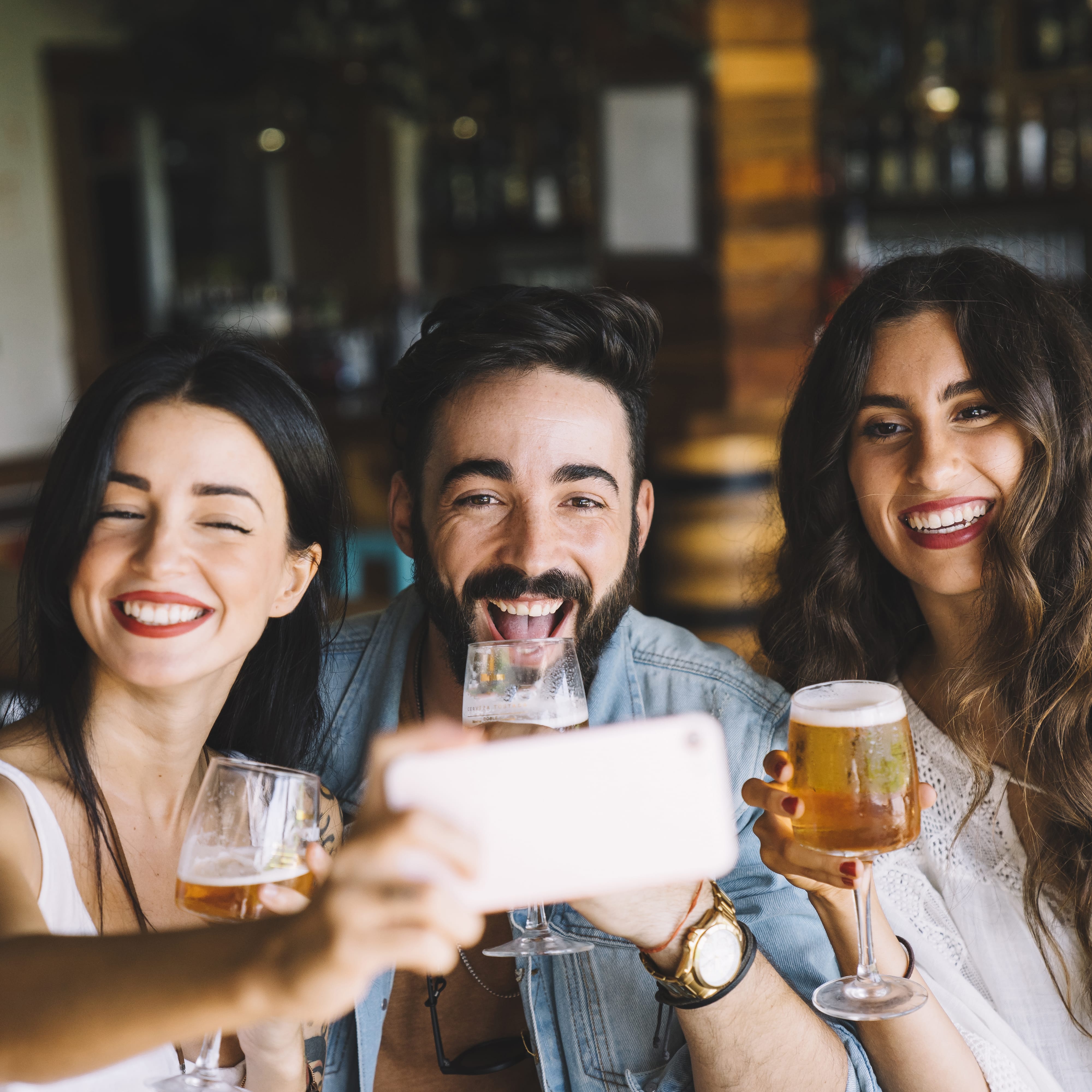 Xeerpa ofrece una serie de ventajas para el sector de las Bebidas Alcohólicas:
Mejorar segmentación dentro de su CRM, sistema de BI y Plataforma de Gestión de Datos (DMP).
Detectar audiencias que tienen especial interés en productos específicos, como vino, cerveza, productos premium, productos para hacer cócteles.
Identificar a los Embajadores de Marca y a los Top Influencers dentro de tus propios clientes y fans.
Descubrir los eventos deportivos y los festivales de música favoritos de tus clientes.
Identificar los segmentos demográficos y geográficos con la máxima precisión, y complementarlos con los intereses y circunstancias de vida, por ejemplo: jóvenes o universitarios que residen en un barrio específico y que compran en una tienda en concreto o van a un bar en específico.
Descubrir grupos de personas a los que les gusta la coctelería.
Identificar a los fans de la noche y amantes de festivales.
Hipersegmentar las campañas de emailing y mejorar la precisión de alcance dentro de Facebook Custom Audiences.
Imactar a los usuarios que han interactuado con el contenido o los productos específicos.
Identificar contenidos, influencers y partners que más encajan con su público.
Descubrir las características de personalidad como el entusiasmo, la aventura, la confianza…
Analizar las interacciones con el contenido de las marcas en redes sociales (likes, shares, reacciones) y calcular el score de engagement de cada usuario.
Conoce mejor cómo Cuauhtémoc-Moctezuma está usando Xeerpa con el siguiente caso práctico:
Nuestros clientes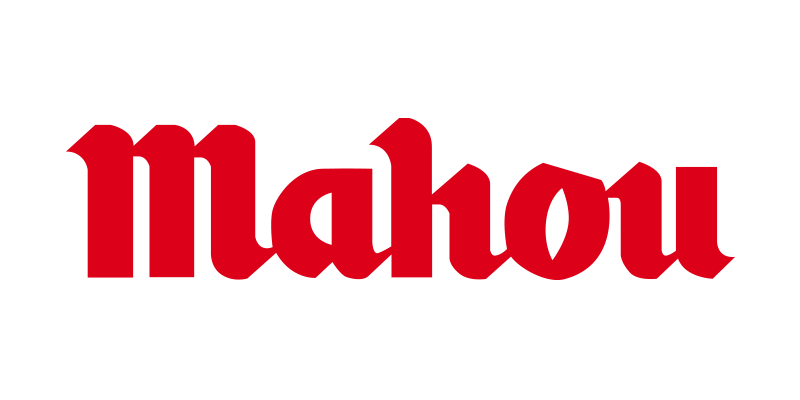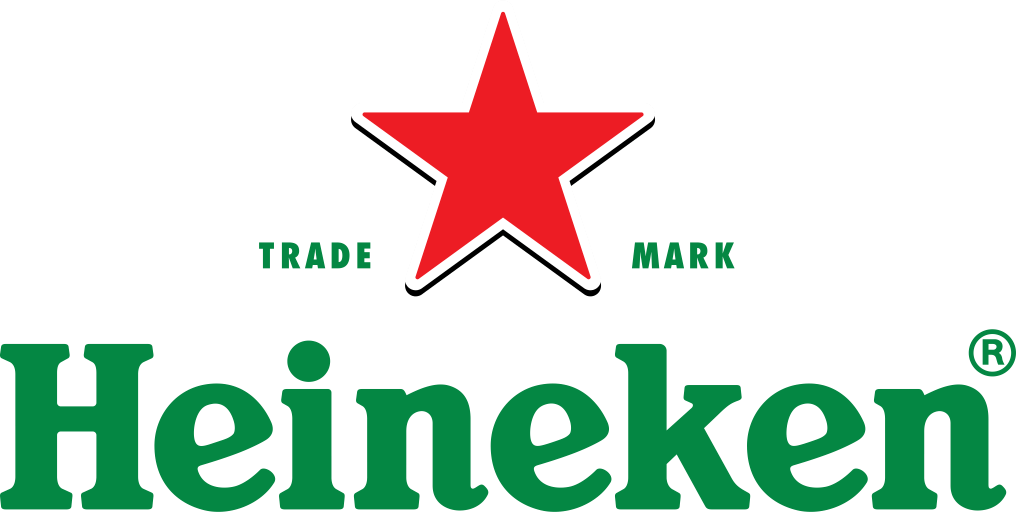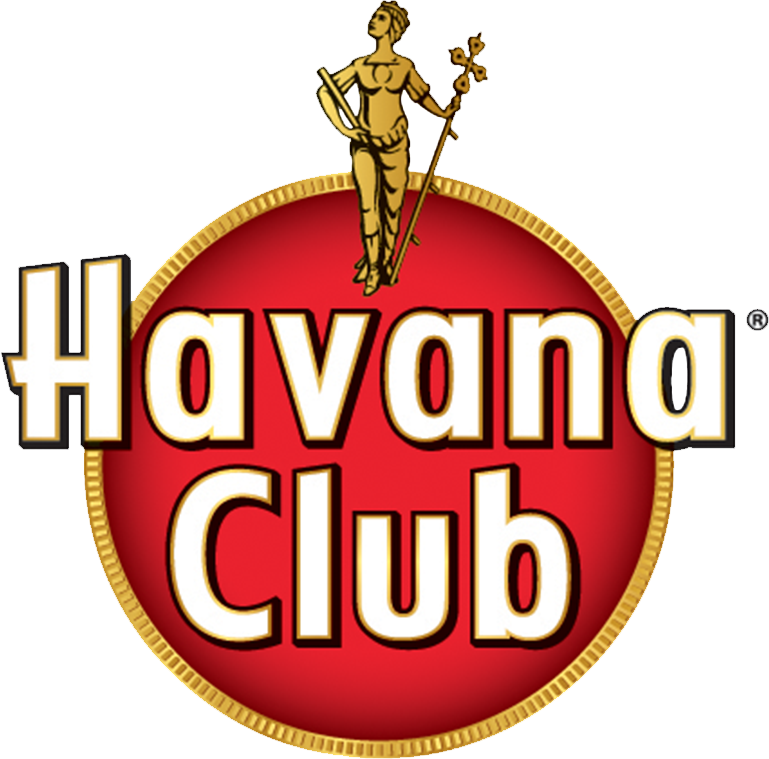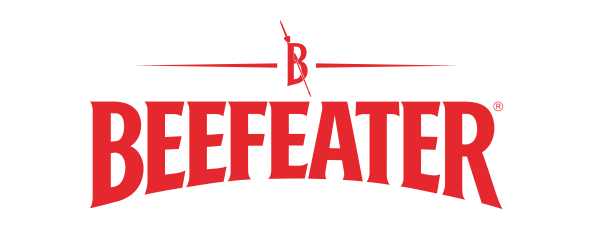 También te puede interesar